The Apsu Superfood Multivitamin is built around four core pillars – energy, immunity, recovery and flexibility – and achieves this by using 42 superfood fruits and vegetables to optimise and help with the absorption of 16 essential vitamins, antioxidants and minerals.
Mysailing editor, Roger McMillan, tried the product and was impressed with the results:
I have always been a bit sceptical of vitamin and mineral supplements ever since a chemist I knew said Australians had the most expensive urine in the world – he claimed most of it passed straight through without giving any benefit.
But I know Nick Moloney, professional sailor and ocean adventurer, quite well. When he bought the Apsu business in February of this year I was impressed that the product is made from real fruits and vegetables and when he offered me some samples at the World Match Racing Tour in Fremantle, I decided to give it a go.
Now it wasn't a scientific experiment because travel, stress and other factors affect how you feel on a day-to-day basis, but the result of taking Apsu for a month was that I definitely felt less tired and was exercising better.
With a busy lifestyle that involves a lot of travel, I often find it hard to eat a balanced diet, especially vegetables, so I'm convinced that Apsu is giving me the nutrients I need and would otherwise miss out on.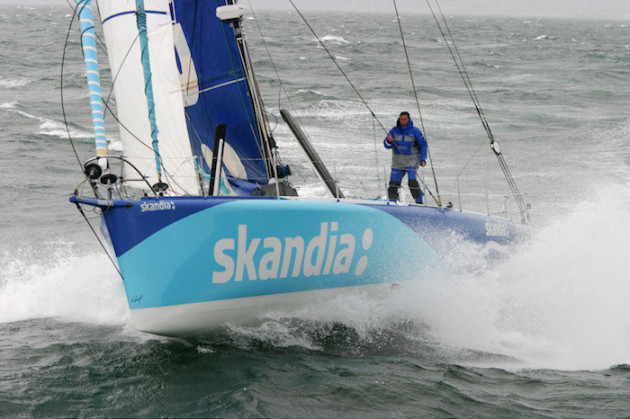 Full article can be found here:
https://www.mysailing.com.au/gear/nick-moloney-s-apsu-converts-multivitamin-cynic-to-apsu-advocate